Kickstarter preview page and rules updates
---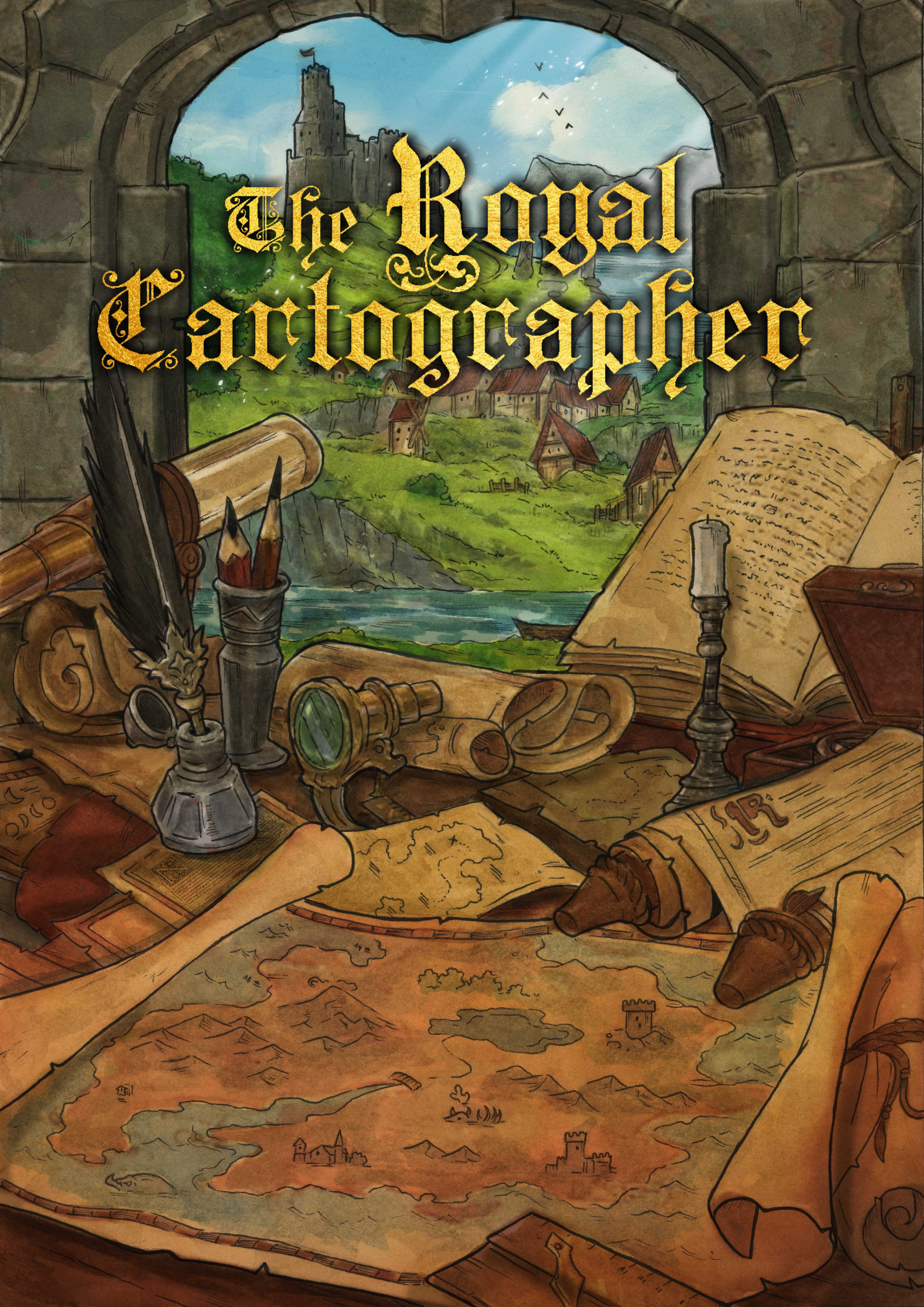 The kickstarter preview page for The Royal Cartographer is up - sign up if you'd like to be notified when the campaign goes live (on the 8th of February).Here's the link: https://www.kickstarter.com/projects/albi13/the-royal-cartographer
The above is an image of the front cover of the printed booklet I will be looking to fund.
The rules for the Solo and Multiplayer versions have also been updated and the layout cleaned up a little bit. I added some examples to help understand how the game is played too.
As ever, the rules will remain free to buy in their basic version, but if the campaign funds there's plenty more art to come. Here's the cover for the solo zine!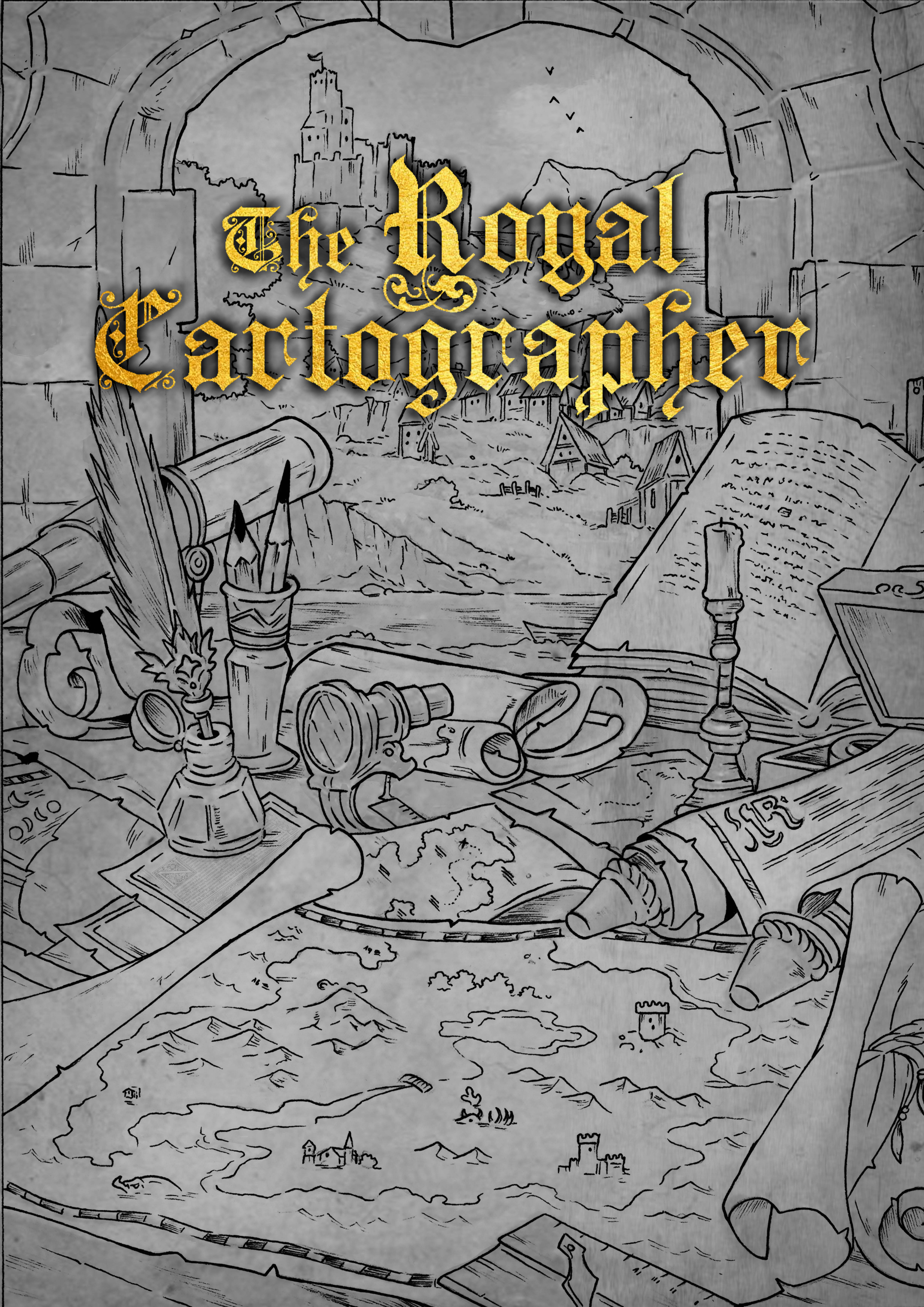 Files
Royal Cartographer - Solo.pdf
11 MB
Jan 21, 2022
Royal Cartographer - Pages.pdf
10 MB
Jan 21, 2022
Get The Royal Cartographer